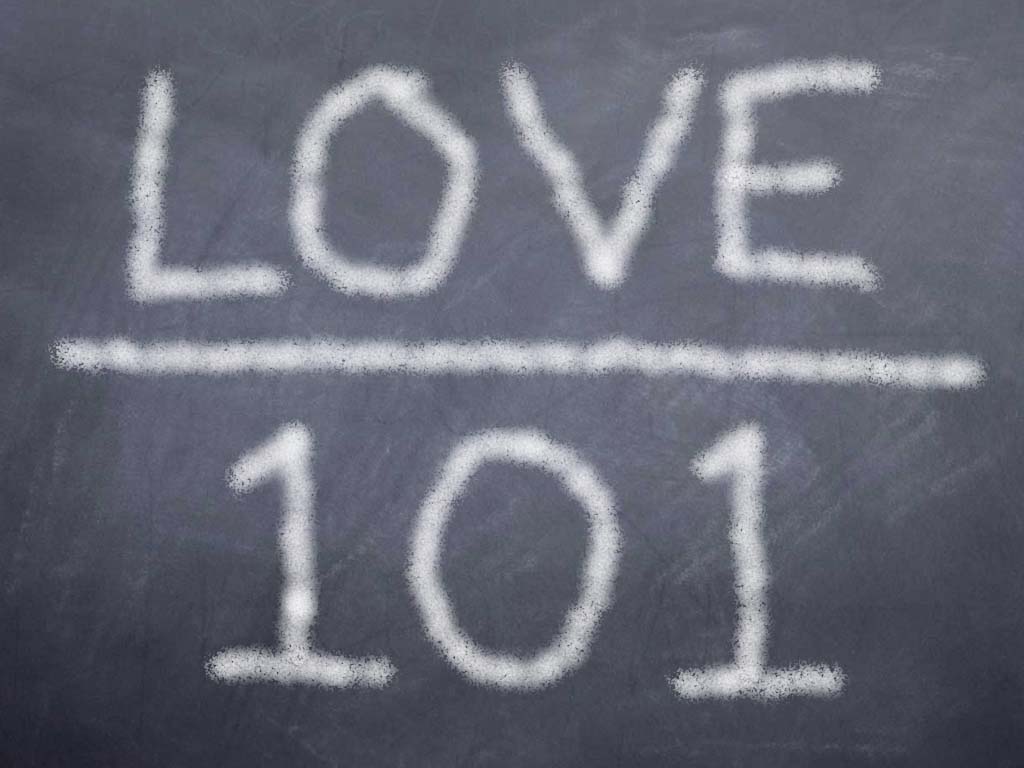 Back to the Basics of Love
It's time to get back to the basics of Love. God is love and He sent His only beloved Son to die on a cruel cross for the sin of all mankind. We must get back to the center of His Light and get grounded in His word. We need to pitch the revelation that's on the edge and get back to the cross.
The church needs the basic teaching on the cross and the blood of Jesus, the virgin birth and heaven and hell. We've become so sophisticated that we've moved away from the basic truth of the gospel; it's all in the cross.
Love is the one weapon the enemy has no power over. You can easily disarm the enemy when you respond with love. If you learn to love, you fulfill all the commandments.
This is My commandment, that you love one another as I have loved you. Greater love has no one than this, than to lay down one's life for his friends.(John 15:12-13)
Upcoming Events
February 14 @ 6:00 pm

-

9:00 pm