Grand Opening: November 11, 2016
After 21 months of restoration there was an anticipation built up for the grand opening, direction and purposes of the Bob Jones Vision Center. On November 11, 2016 hundreds of people attended the grand opening ceremonies. Among the attendees were Bonnie Jones, Rick Joyner, Ricky Skaggs, David Yarnes, Bobby Conners, Bob Hartley, Paul Keith Davis and hundreds from around the world. Inside it was standing room only as the presence of God ignited the atmosphere.
As Bob's vision for the area stated; the 3 arenas that the Vision Center moves in is "Praise, Prayer and Prophecy".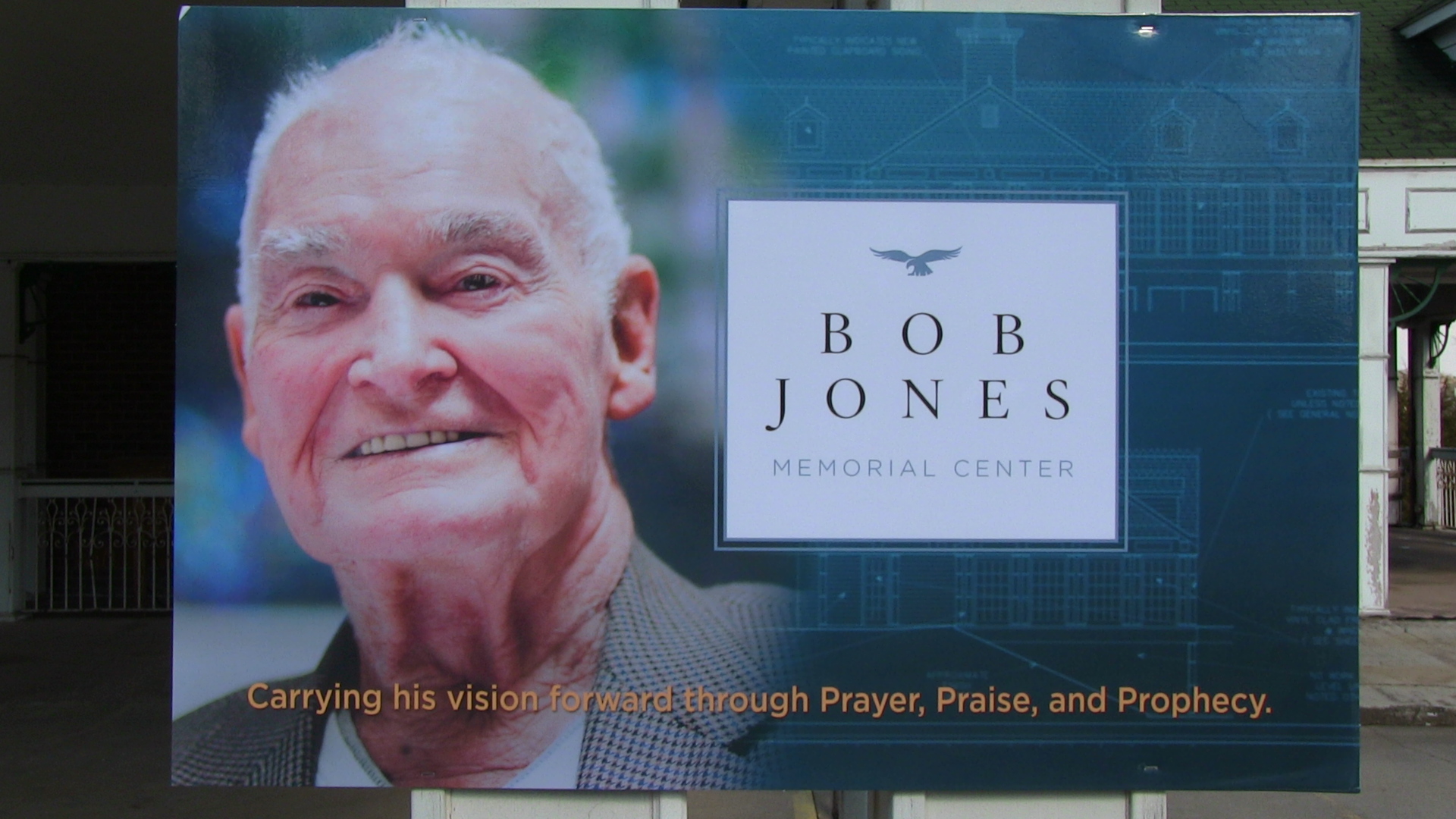 Immediately following the Grand Opening of the Bob Jones Vision Center the facilities began operating in its full capacity. Intercession times were scheduled throughout each week, Worship nights for the School of the Spirit relocated there, mini-conferences sprouted inside and signs began appearing for those who were looking. The "Hub" that once existed was reestablished here again as an open heaven seemed to have funneled within and around these glass walls.