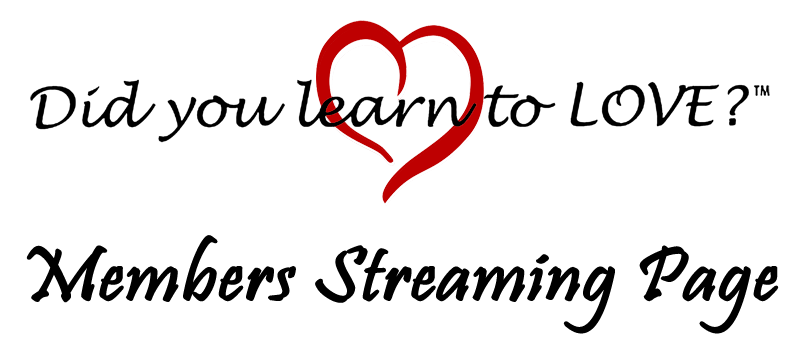 The Process of Progress
by Lyn Kost
WE LOVE OUR MEMBERS!!!
If you are not one of our members and have found yourself on this page, take a moment and fill out our Membership Form. You will get the Word of the Month as soon as we post it, updates on our Itinerary, info on what's new in our Bookstore (along with any "SPECIALS"), and links to pages like this where you can listen to some of our Audio Archives.
If you are a member and are facing the moral decision of sending this webpage address out to friends who aren't members (as of yet). Fret no longer, feel free
didyoulearntolove.org/lyn/